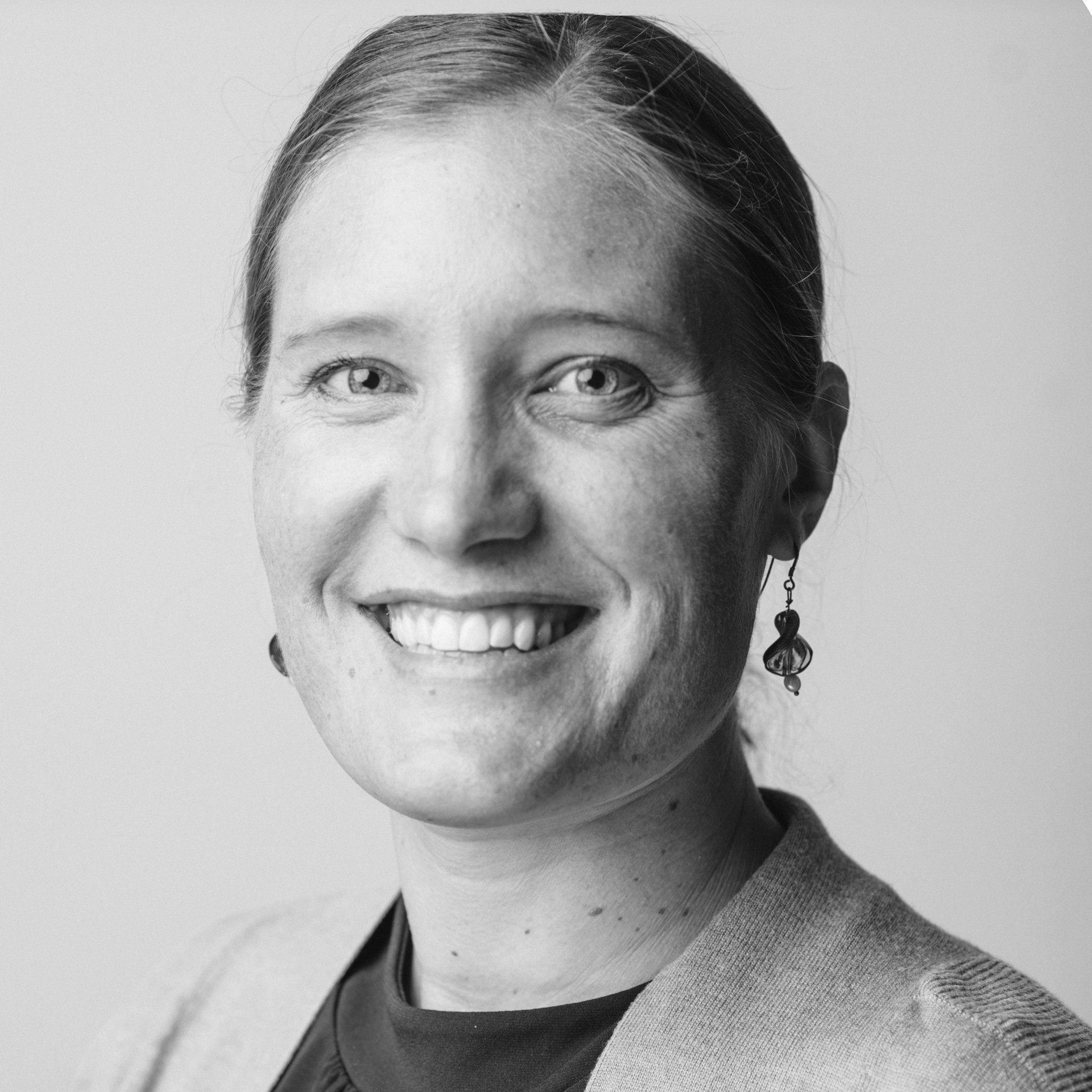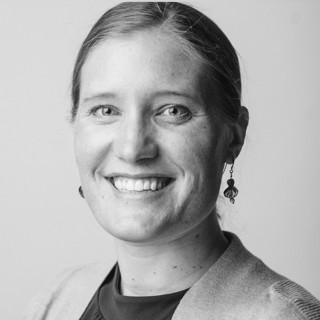 Robin Hextrum is a contemporary oil painter who lives and works in the Denver area. She grew up in a small coastal town called Stinson Beach in Northern California where she developed a passion for the natural environment. During her undergraduate studies at USC she completed a double major in Fine Art and Neuroscience, while also rowing on the Varsity Women's Crew Team. Following this diverse experience, she studied at Laguna College of Art and Design where she received her MFA in painting. She then completed a second Master's degree in Modern and Contemporary Art History at UC Riverside. Her paintings represent a fusion of her training as a representational oil painter with her knowledge of art history and art theory. Robin is now an Assistant Professor of Visual Art at Regis University. Robin Hextrum has exhibited her paintings across the country and is the recipient of grants from The Elizabeth Greenshields Foundation and The Stobart Foundation.
The conceptual framework for the Hybrids series of paintings began during the intense political, social, and environmental climate of 2016. These paintings explore the destabilized and uncertain reality of our times by combining disjointed images and painterly vocabularies. They often include animals as subjects in ambiguous and morphing environments. The combination of animal imagery with abstract shapes and unusual colors alludes to the often problematic relationship that forms between natural and constructed worlds. These artworks are simultaneously playful in execution and unsettling in their implications.
On a formal level, these paintings explore the arbitrary divisions between representation and abstraction. A single work may include various degrees of resolution and construction of illusionistic space. Crude drawings stand adjacent to polished and rendered imagery, creating a jarring and even theatrical quality. I derive inspiration from both traditional painting and contemporary artists who push the capabilities of the medium. These artists include Ruprecht Von Kaufmann, Julie Heffernan, Angela Fraleigh, Matthias Weischer, David Schnell, and Sangram Majumdar. I strive to build formal and conceptual juxtapositions that will develop into new possibilities for interpretation and reflection.
Read More