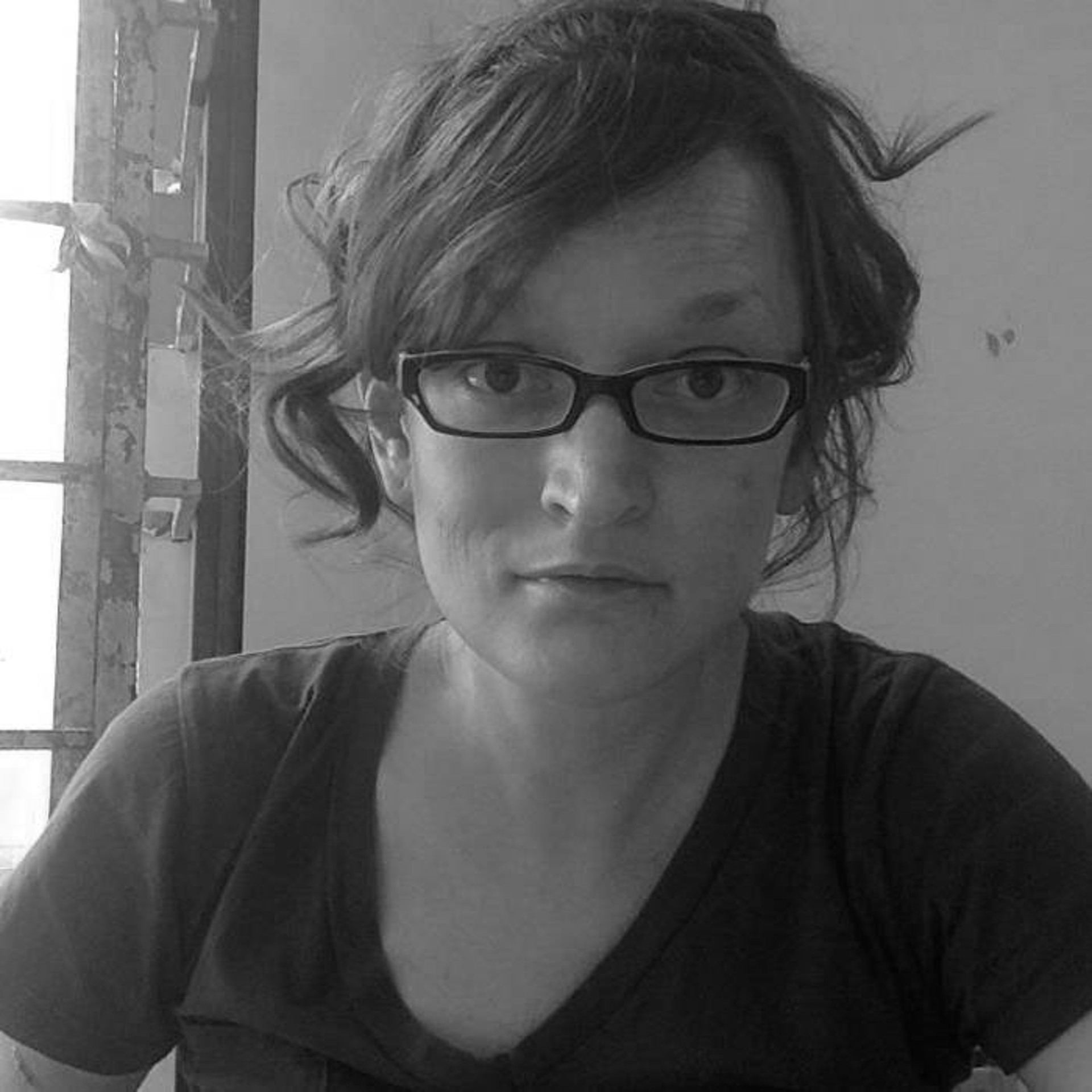 Melissa Furness received her MFA in Painting and Drawing from the University of Iowa. Her work has been most influenced by her travel experiences, which have included artist residencies in Beijing, China; Mexico City; Ireland; Gdansk, Poland; and Hungary, as well as those in the U.S. at Jentel in Wyoming, Kala Art Institute in Berkeley, California and Yaddo in upstate New York. These experiences have formed the core of her creative research, with her current strain of work in painting and installation influenced by public histories infused with personal narrative.
Furness regularly exhibits her work both nationally and internationally with group exhibitions and open studios in Beijing, Mexico City, Budapest, Swansea, Florence, Lecce, Zurich, Korea, Cape Town, Palestine and Sarajevo, amongst others. Most recently her work has been featured in the Summer 2022 issue 'We Are All Meat' of the Netherlands-based art magazine, SeeAllThis as well as edition #132 of New American Paintings through Open Studios Press. Her work has also traveled to Germany as part of the 'Calculations: Units of Measurement' exhibitions in Berlin and Rudolstadt. Previously, she was selected to participate in the 2016 Kochi-Muziris Biennale in Karala, India through A.I.R. Gallery of New York and was an art ambassador in Mexico City for 10 weeks in 2015 as part of the Biennial of the Americas.
The artist is an alumni of A.I.R. Gallery as well as a current member of the Artnauts Collective, both of which use the visual arts as a tool for addressing global issues. She has worked with galleries in New York, Seattle, Palm Springs and Zurich leading up to her current representation with K Contemporary Art. Furness is Professor of Art Practices and Illustration at the University of Colorado Denver.
Read More