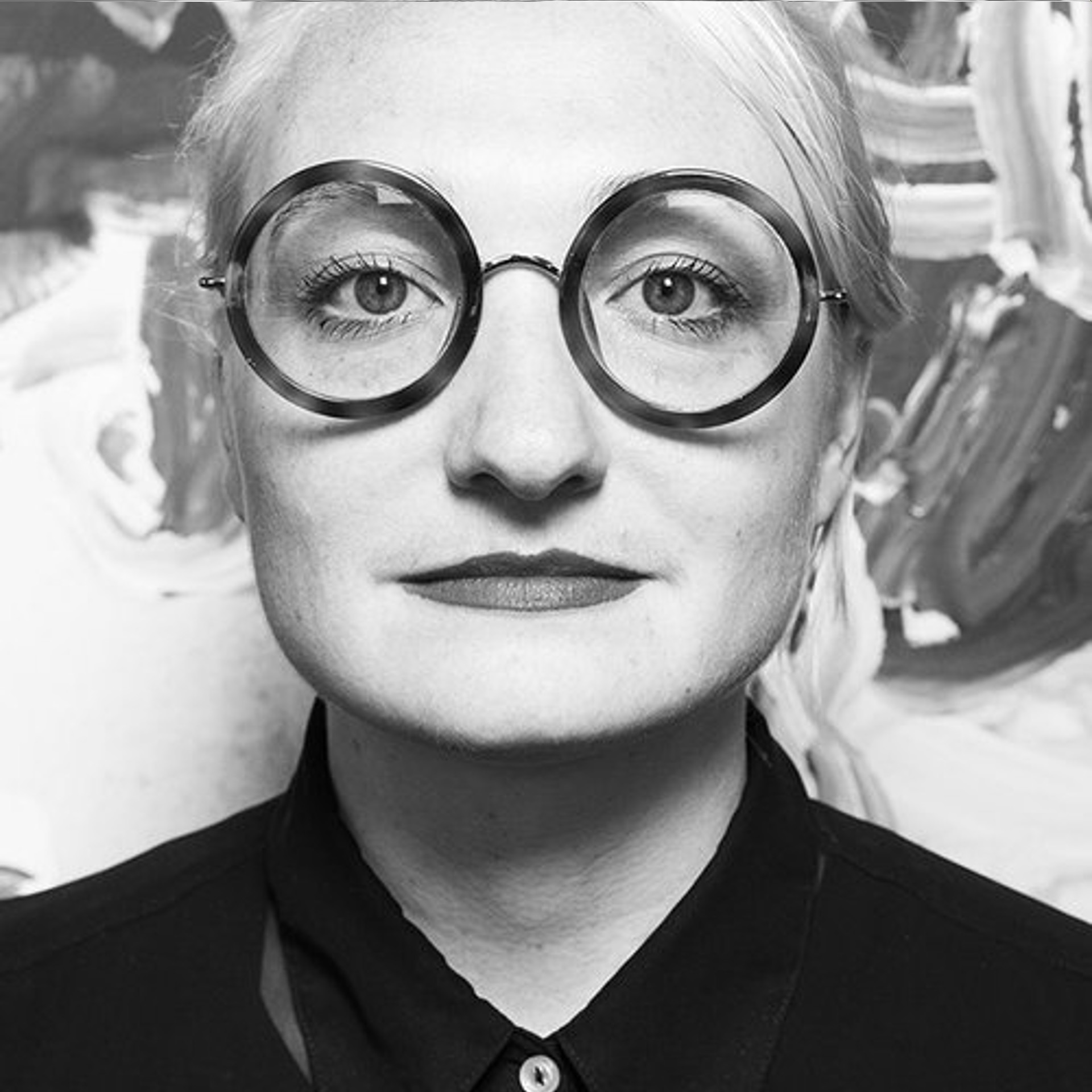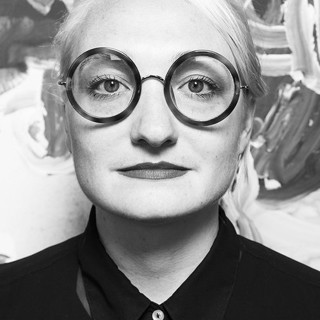 Canadian painter Janna Watson uses abstraction as both an escape from and return to the real. As the world we know dematerializes into paint strokes, so too does her paint take stage as its very own character in a multi-act drama of composition. Bundles of color, made up of discrete yet inseparable instances of pigment—what Watson refers to as "moments"—are teeming and poised as though caught mid-multiplication. Sweeps of paint re-direct sharply and fold over themselves; thin, rigid ink lines cut into the pictorial field as rudimentary elements in an increasingly complex system of painterly language. All the components play out on a surface of slow, chromatic gradation. Like many of Watson's players, these backdrops tenderly gesture toward the familiar, stopping just short of representation. The result is a conceptual project (and distinct, stylistic signature) that speaks to a contemporary milieu in which abstract painting is not the retreat of meaning into an unrecognizable realm, but rather the emergence of medium as a "figure" in its own self-inscribed world of feeling and being. Watson does more than reveal paint's potential to emote—she gives it a space to reveal itself, in its own time.
Janna Watson holds an honors degree in Drawing and Painting from the Ontario College of Art and Design, and since graduating has exhibited extensively across Canada and internationally in over thirty solo exhibitions. Her work has appeared in notable public collections including those of TD Bank, CIBC, Telus, the Ritz-Carlton, ONi ONE, the Soho Metropolitan Hotel, and Saks Fifth Avenue. In 2013, she was commissioned to create an impressive, 11-foot painting for the lobby of AURA, Canada's tallest residential building.
Watson's paintings circulate regularly at international fairs, including Art Toronto, CONTEXT Art Miami, and in Seattle, where they were recently featured by Artsy in its list of "10 Works to Collect at the Seattle Art Fair." Watson's work has been covered by publications such as The Toronto Star, The Globe and Mail, NOW Magazine, and House & Home.
She lives and works in Toronto.
Read More